A little frosty inside too..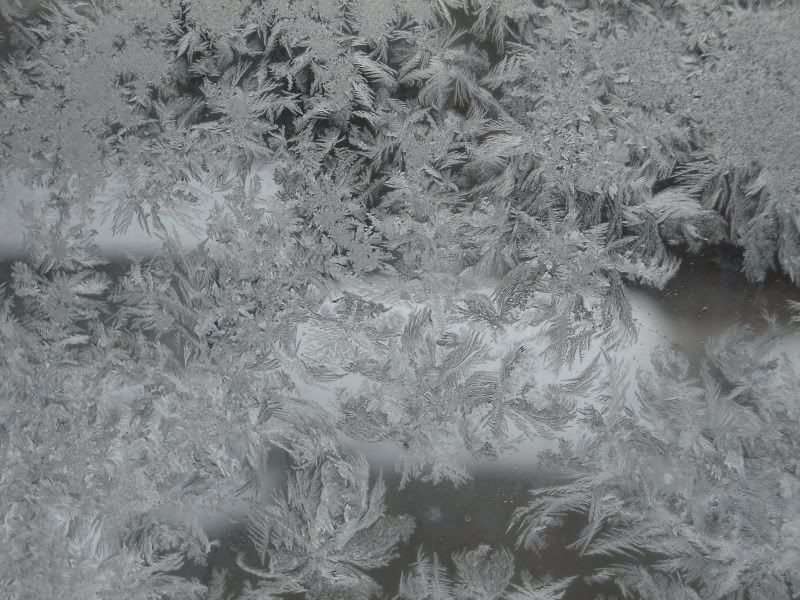 I didn't mention that I went to work late yesterday to take the kitties to the vet. I couldn't wait any longer. I took both kitties to be checked out just in case. Big pretty kitty was fine, but baby was not. The little one that I thought was my angel sent to comfort me and make me laugh through some bad times... the little babe had leukemia. She was already sick so I had to do what the vet thought was best... Big pretty kitty and I came home alone... and just now I sat here watching her - she's just quietly sitting in the middle of all their toys and wondering where her little friend is.
I cannot say more but wanted to let you know. Karma IS a bitch.